All Chapter T-Shirts (Read Description)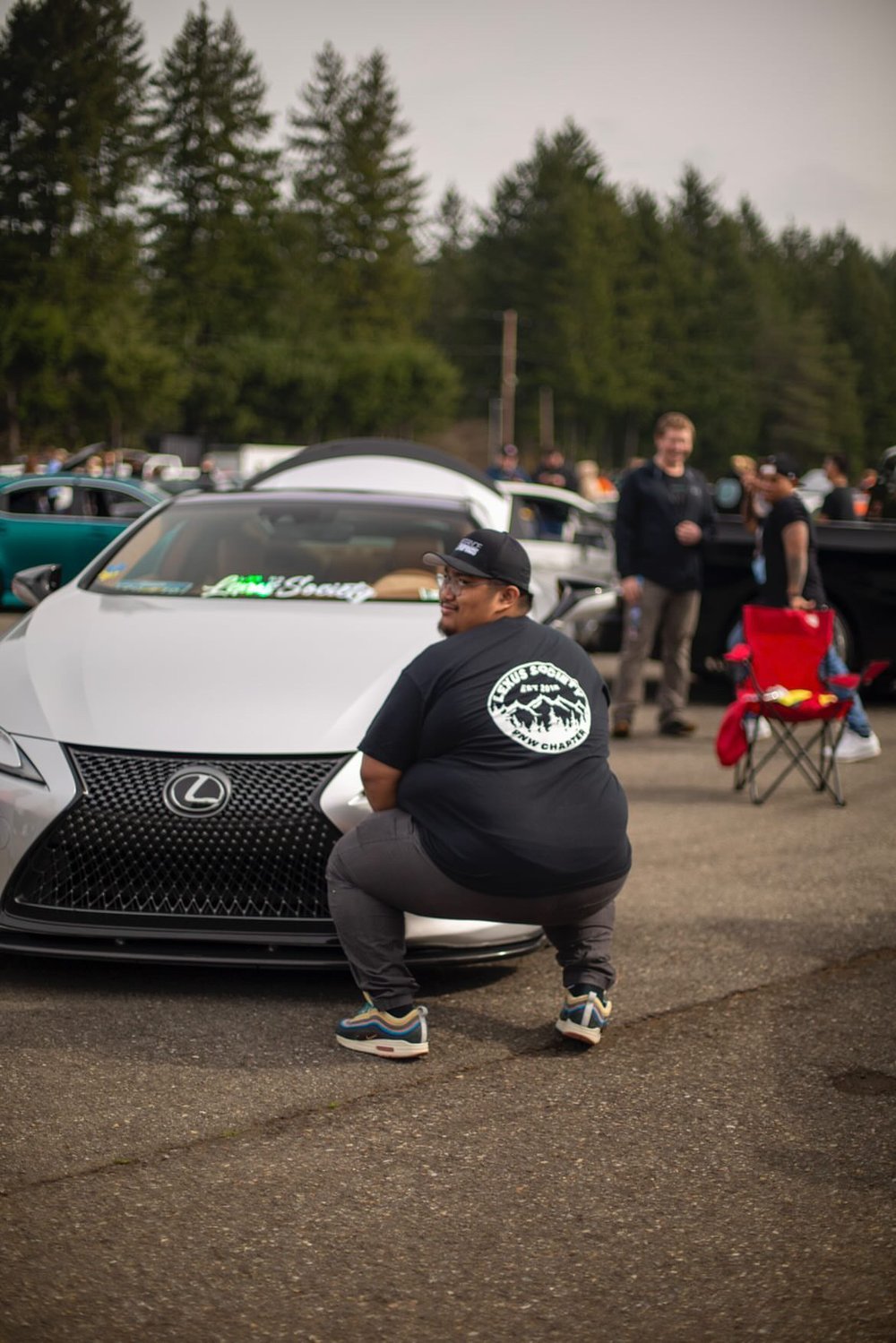 This is the product tab for ALL Chapter T-Shirts
When purchasing, please add to your chapter to order comments.
That is the chapter design that will be printed.
and please add your instagram @ handle for us to know its you.
Supersoft Gildan Blended Shirt
Small Front Print - Large Back Print
Notice: If you place an order for this product and are NOT a Team Member, you will be shipped a regular random design Lexus Society t-shirt. No refund or Exchanges.